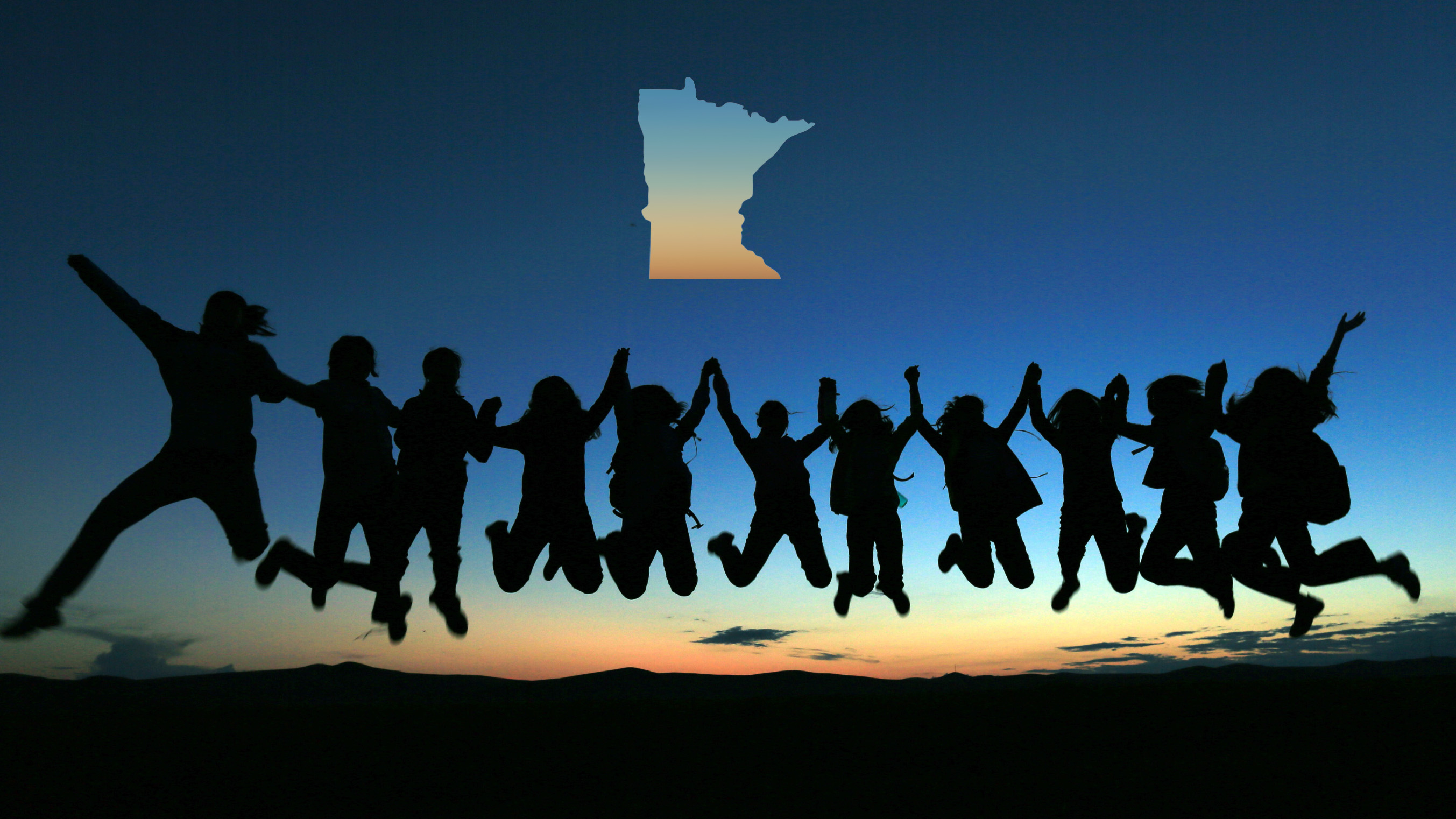 For classrooms: A Minnesota-focused Flipgrid activity about climate change
We're inviting teachers to use the Our Minnesota Climate Flipgrid activity in their classrooms so that we can hear from our youth on their vision for a better climate and a more sustainable Minnesota.
 
The Flipgrid Topic asks learners to imagine and describe Minnesota in the year 2050, the year that our state will be meeting—or exceeding!—its goals to reduce greenhouse gas emission by 80%.  After reading short articles about climate change impacts and solutions on Our Minnesota Climate website, the activity asks the students to share: What are your ideas for climate action in Minnesota? What do you want Minnesota to be like in 2050? 
 
If you are an educator in Minnesota and complete this activity before June 30, 2022 you are invited to email britt.gangeness@state.mn.us and we will arrange for a state leader to visit your grid as a guest, view the videos, and leave a video reply for your learners. 
 
You can find the activity at this link or search for "Our Minnesota Climate: Imagine 2050" in the Discovery section of the Flipgrid site.
Our Minnesota Climate Flipgrid
More information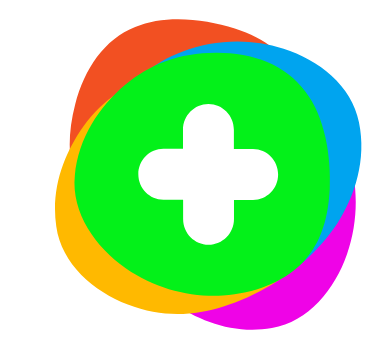 Flipgrid is a simple, free video discussion platform. In May and June of 2021, Our Minnesota Climate used Flipgrid to hear from over 100 students between 5th and 11th grades, including this example from Jill Jensen's 6th grade science class at Scott Highlands Middle School.
6th gr @SHMS_Saints shared vision for MN in 2050 on @Flipgrid for part of Our MN Climate:Youth Voices. AND they heard back! Thanks @mndnr @MnEQB for responding to my classes and @MnPCA for responding & posting the project to inspire my students! #Science pic.twitter.com/vjCz6jAme3

— Jill Jensen (@JillJensenIDEAS) June 9, 2021
We hope to hear from even more youth this school year. If you have questions or ideas about using Flipgrid to engage your students, please reach out to Britt.Gangeness@state.mn.us.