We need your help. The Walz-Flanagan Administration charged us with finding real-world solutions to confront climate change. Explore the topics below to learn more, share your ideas, and see ideas proposed by others. In early 2022, the ideas and solutions contributed here will help create a meaningful platform for climate action for Minnesota.
Choose a topic you care about and add your voice to the conversation.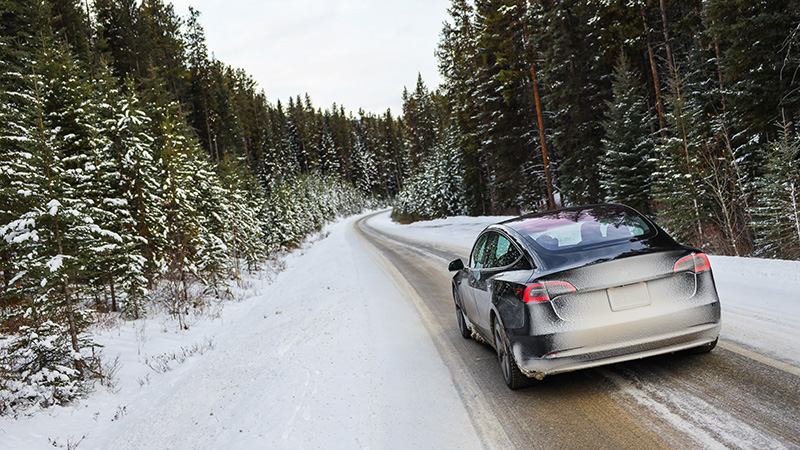 Transportation accounts for more greenhouse gases than anything else. We need clean, homegrown alternatives.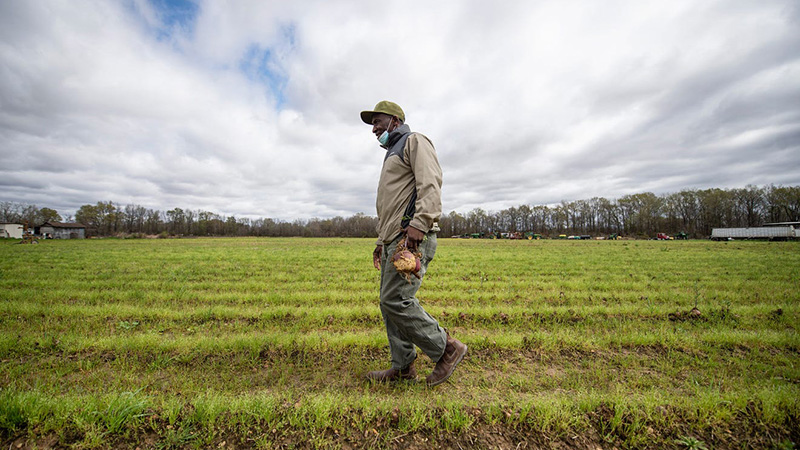 Forests, croplands and lakes are essential to solutions. Let's put Minnesota's 56 million acres to work.
Communities need better infrastructure to prepare for more frequent and more intense storms and floods.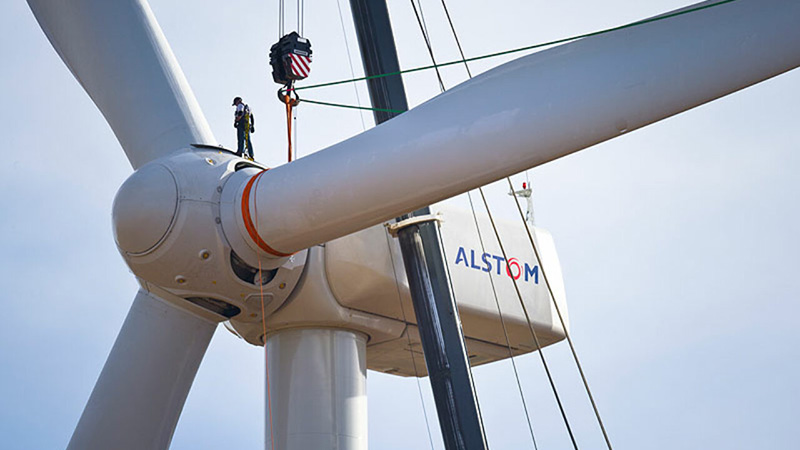 Investments in energy and efficiency create jobs at companies of all sizes across Minnesota.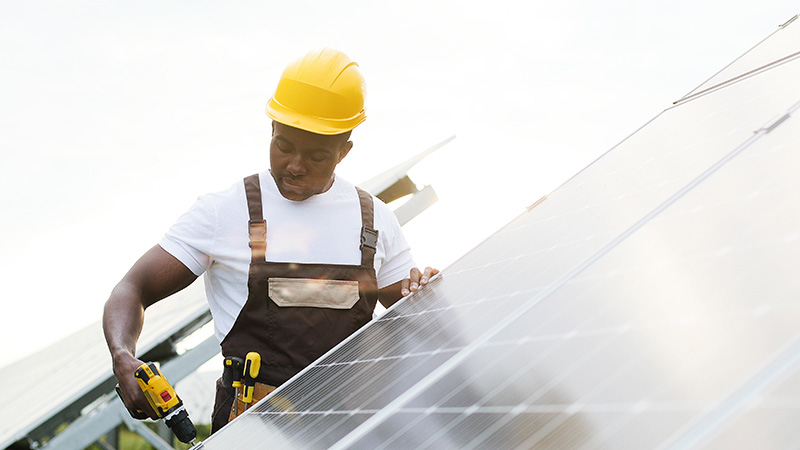 Jobs and communities hit hardest by climate change, and those with health conditions, need protection.
Conversations lead to bold action
Whether you are a farmer in Nobles County, a line worker at a manufacturing facility in Brainerd, or a resident in St. Paul's North End, you'll experience the devastating effects of climate change, though differently. If we don't take action, then how we work, live, and recreate will change forever and future generations will not experience all that makes Minnesota unique.
Now is the time to accelerate action.

Governor Tim Walz directed state agencies in 2019 to act with urgency to build community resilience and engage Minnesotans to find solutions that create economic opportunities, foster greater innovation and partnerships, and promote fair and equitable benefits for all Minnesotans. The Walz-Flanagan Administration has proposed ideas promoting clean energy, resilient communities, and win-win solutions for our forests and farms, but more is needed.
We must lead with our values for a carbon-neutral, more resilient, and more equitable Minnesota.

Our climate change work will follow the scientific evidence, confront challenges head on, and ensure everyone can benefit from solutions. State leaders developed this commonsense vision that prioritizes bold action, new ideas, and ensuring that new voices — including tribal nations and communities disproportionately impacted by climate change — are heard and that everyone realizes the economic and environmental benefits of climate action.
Solutions happen when we work together.

Every Minnesotan has a role in addressing climate change and identifying solutions. Government cannot do it alone. By working collaboratively, we will build resilient communities, protect natural spaces, reduce risks to our farms and businesses, and create a homegrown clean economy with good-paying jobs that position Minnesotans for both long-term economic success and healthy lives.
Conversations and ideas lead to action.

Throughout 2021, state agencies will engage in conversations with people across the state and encourage Minnesotans to propose new solutions and ideas that address the climate crisis. Share your ideas or comment on other people's suggestions for government, individuals, or industries. In early 2022, Minnesotans' proposed ideas and solutions will be turned into a meaningful platform for climate action for Minnesota.
Read the full document Conversations and Ideas Lead to Bold Action — action areas, goals, and strategies for addressing Minnesota's climate change challenges.