Minnesota's plan to address and prepare for climate change.
Climate change is no longer a far-off possibility. Minnesotans across our state are suffering its devastating effects right now — and it will get worse. Luckily, we can all be a part of the solution. Addressing climate change presents us with a historic opportunity to strengthen our economy, improve our health, and create a more equitable Minnesota for everyone.
To guide this work, the State of Minnesota has developed a Climate Action Framework. This plan sets a vision for how our state will address and prepare for climate change. It identifies immediate, near-term actions we must take to achieve our long-term goal of a carbon-neutral, resilient, and equitable future for Minnesota.
Image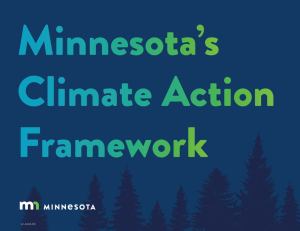 Climate Action Framework
Explore the documents:
Read more about the framework goals
Select the links below to read more about Minnesotans' experiences with climate change and the solutions included in the Climate Action Framework.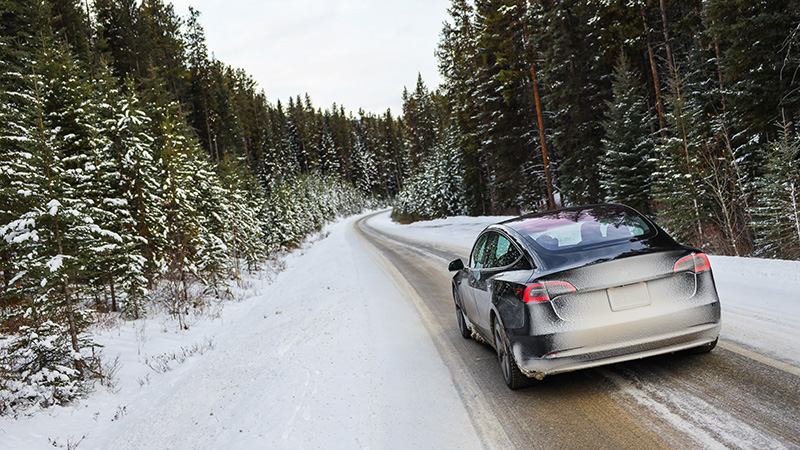 Connect all people through a safe, equitable, and sustainable transportation system.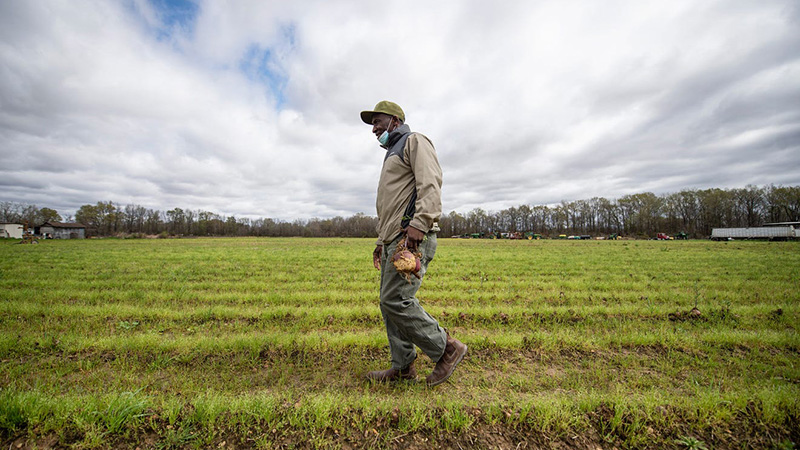 Manage our lands to reduce GHG emissions and sustain resilient landscapes.
Prepare communities with resources to build a more resilient future for themselves.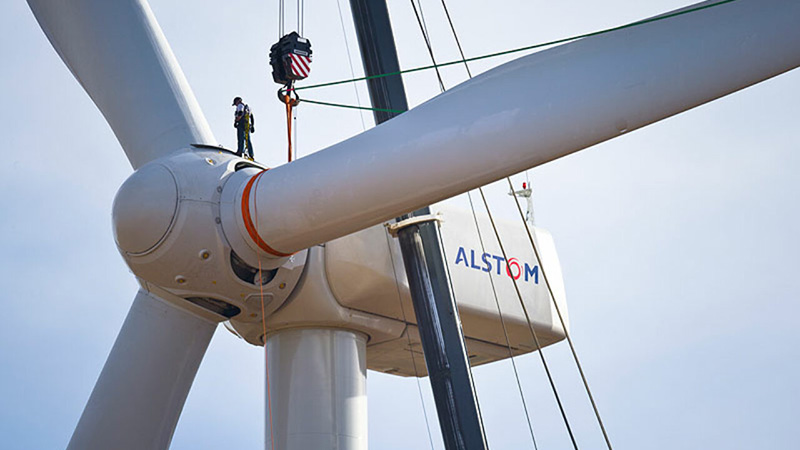 Expand the use of carbon-free energy and create healthy, comfortable buildings that are cheaper to operate and pollute less.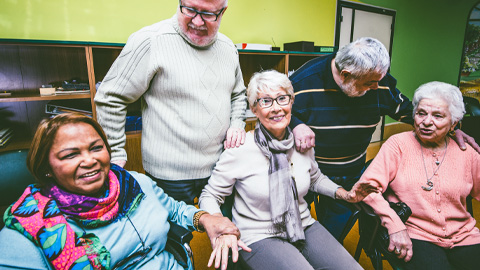 Protect the health and wellbeing of all Minnesotans in the face of climate change.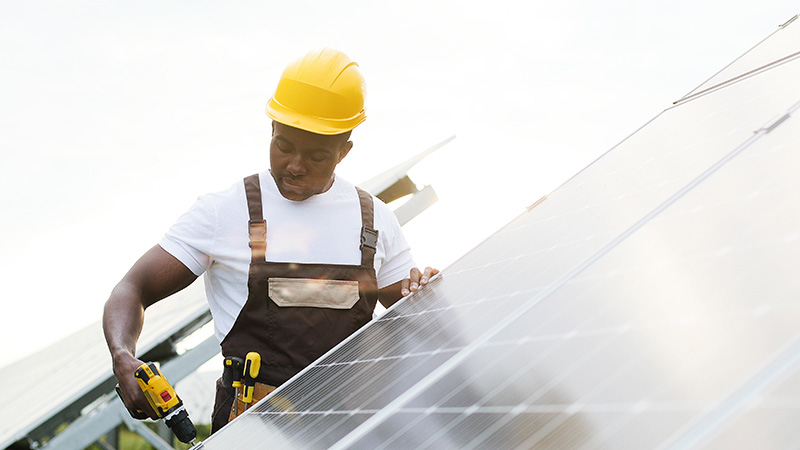 Build an economy that addresses climate change and creates equitable opportunities.
Questions?