Climate change is not in the distant future—it's happening here and now. The state of Minnesota has been monitoring changes in temperature and precipitation, snow depth and lake ice, storms and droughts, our growing season and more for decades. As our climate changes, we see the harmful effects in communities across our state today, from health, to housing, to fish and farming.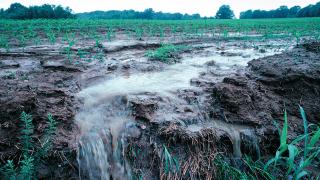 The scientific evidence is clear: Minnesota's climate already is changing rapidly.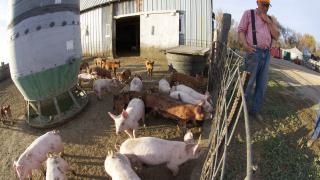 A warmer, wetter Minn. strains food production, our ag economy, and farmers.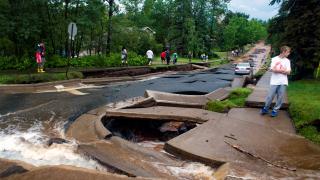 Since 2000, Minnesota has seen a significant uptick in devastating rainstorms.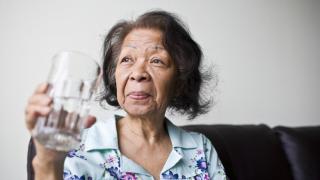 Average temperatures have warmed by nearly 3°F and extreme heat events are also on the rise.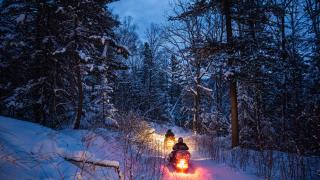 Our increasingly warm winters is one of the leading indicators that Minnesota's climate is changing.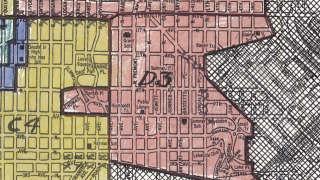 Decades of housing discrimination created climate inequities in cities like Minneapolis.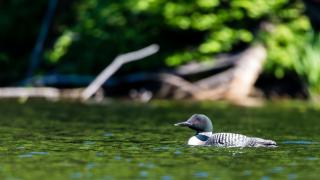 Warmer waters are stressing Minnesota's iconic lakes and diverse fisheries.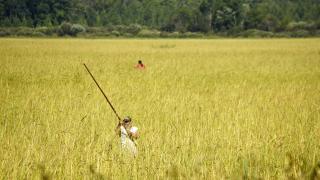 Our changing climate threatens food security and cultural traditions for Tribes.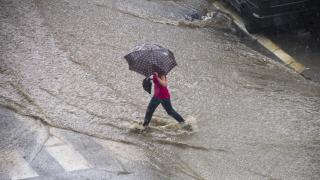 Climate change poses severe challenges for our stormwater systems.