Businesses and communities are stepping up to ensure a sustainable future for Minnesota. Together, we can mitigate risk to our farms and businesses, build community resiliency, and create a homegrown green economy to position Minnesota for long-term economic success.
Ecolab will halve carbon emissions by 2030 and reduce emissions to net-zero by 2050.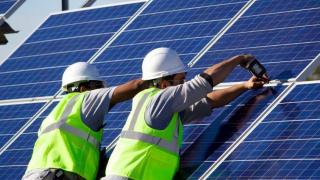 Generating clean power close to home increases energy independence and helps the Band's most vulnerable members.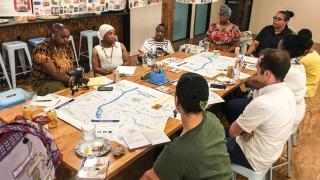 The Twin Cities cooperative helps women of color and their families prepare for the impacts of climate change.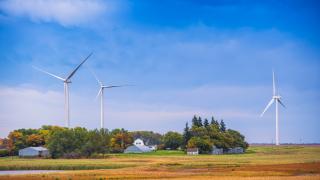 Changing coal operations and adding more renewables will help reduce Xcel's carbon emissions by 80% by 2030.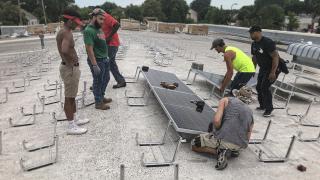 Clean energy company is creating new training center, skills programs accessible for urban residents.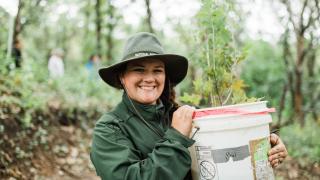 The non-profit organization aims to plant 15,000 new trees by 2021.